Shri Yogi Adityanath
Hon'ble Chief Minister
Government of Uttar Pradesh
Shri Ashish Patel
Hon'ble Cabinet Minister Technical Education Department
Shri M Devraj
Principal Secretary, Technical Education, U.P.
Shri Kanhaiya Ram
Director, Department of Technical Education Uttar Pradesh
Shri Santosh Kr Vaish
Principal, Government Polytechnic Bargarh
Government Polytechnic Bargarh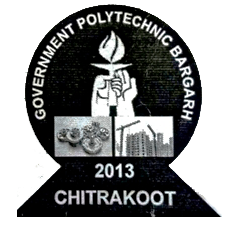 Government Polytechnic Bargarh was established in 2013 in district of Chitrakoot with central assistance through the order no. 831-33/e-Plan-Bhawan (K.S.) dated 20/10/2009 of the Director of Technical Education, Uttar Pradesh. The lush green campus of the institute is spread over approximately 10 acres. The institute runs 3 Diploma Engg courses approved by AICTE New Delhi and affiliated to Board of Technical Education UP, Lucknow in Mechanical Engineering (Production), Civil Engineering and Civil Engineering (Environmental & Pollution Control) under the control of Director ,Technical Education Uttar Pradesh, Kanpur. Institute has sufficient infrastructure for effective teaching with Girls and Boys Hostels, Play Ground, Virtual and Smart Class Room ,Digital Library, Computer Lab, Wifi , well equipped Workshop, Civil Engg Labs , Mechanical Engg Labs etc. One more Civil Engg Academic Block, two Boys Hostels, One Modern Cafeteria , Guest House is sanctioned by UP Govt and Construction in process.
Welcome to Govt. Polytechnic Bargarh where academics and activities never end and the students are moulded as future technocrats and business leaders.
The Institute work towards quality education and training for students to improve the strength of character, self-confidence and technical competence. Government continuously providing the infrastructure and well qualified staff for achieving the objective and uplift the standard of students. Additionally a new academic block has been sanctioned by Uttar Pradesh government according to the AICTE norms for modern lab and different academic works.
Santosh Kumar Vaish , Principal
Government Polytechnic Bargarh Chitrakoot
Learn more about the features and facilities provided by Government Polytechnic Bargarh, Chitrakoot. The college offers a big Mechnical Lab, Chemistry Lab, Physics Lab, Electronic Lab for students and many more.
Some spend time on construction sites or production sites, monitoring or directing operations.
You will learn some important experimental techniques that are necessary for you to become an effective chemist.
Laboratory activities in high school physics provide experience with phenomena.
The Electronics Lab  is a modern electronics laboratory.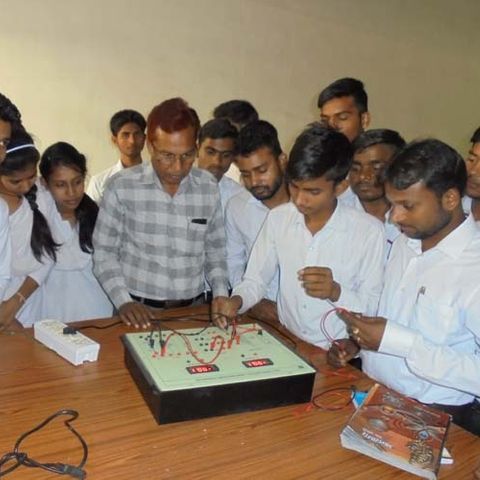 PHOTOS OF COLLEGE & EVENTS
The college regularly organises events and awesome images are captured by the media team.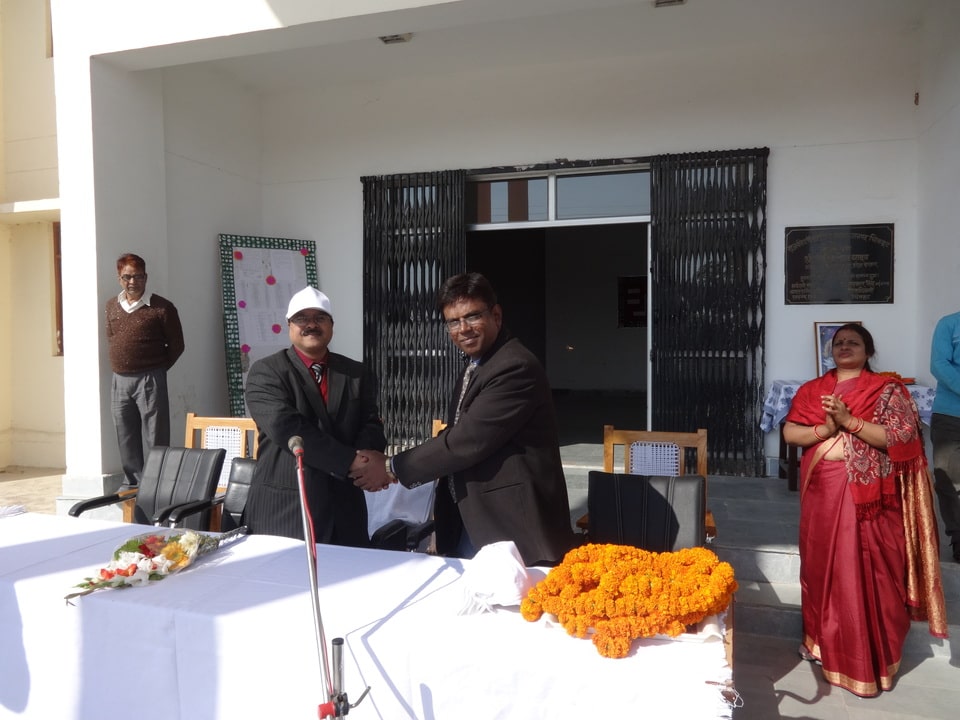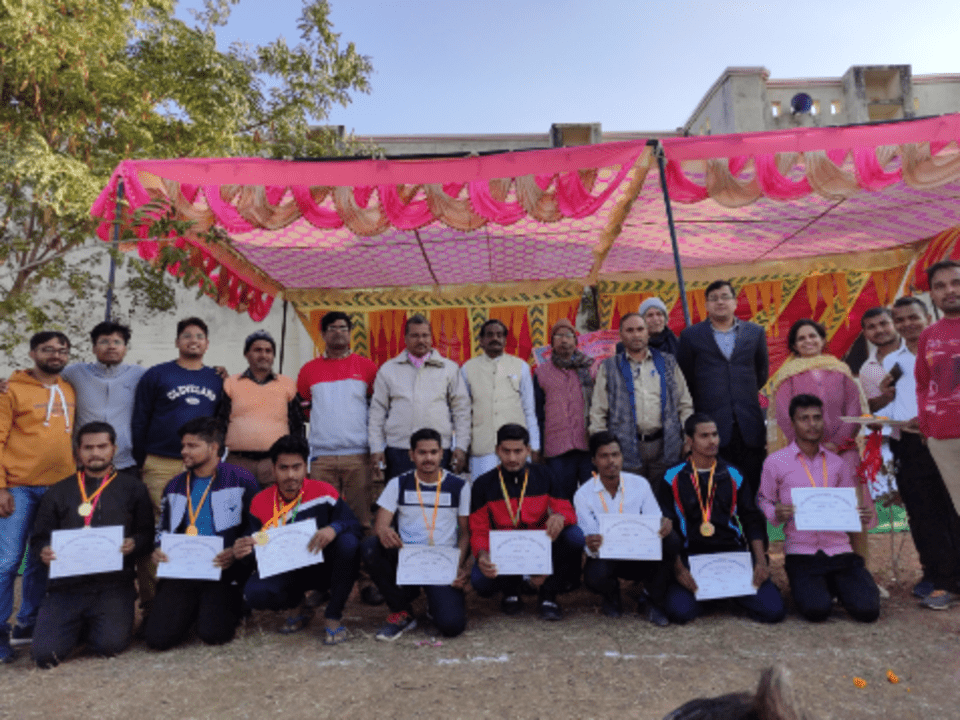 Kalchinha, Bargarh, Chitrakoot, Uttar Pradesh